Our Upcoming Support
Groups Are...
The essence of WAMH support groups are the participants and the peer support & learning provided. These sessions can help you feel heard, more confident and most importantly lighter, better and stronger.
Don't Throw Shade At Me:
A Series of Support Groups for the different struggles faced by dark-skinned women in India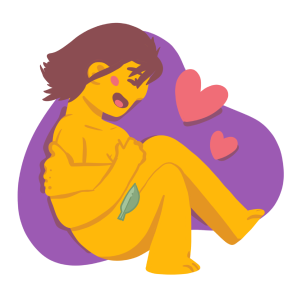 PCOD'iaries: Trust Your Body
Support Groups for people with PCOD and PCOS
Rainbow Brigade: Navigating Your Queer Identity.
Support Groups for LGBTQ+ people in India
Date: 28th August, Saturday
Moderating Therapist: Ms. Vishwa Modi (MA Clinical, trauma informed)
Every loss is personal and needs to be honoured. Grief cannot be only restricted to the loss of close on but also expands to the loss of our own furry mate. They become our family members…